Just for men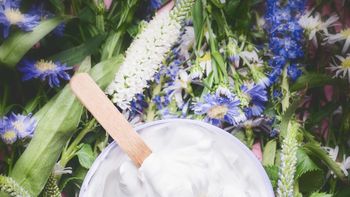 Express Power Lifting for men // nach Team Dr. Joseph
Hautdiagnostik, lymphstimulierende Massage, Kräuter-Dampfkompressen, Peeling, Tiefenreinigung, Spezial-Serum, Intensivmaske mit Gesichtsmassage und eine abschließende individuelle Tagespflege. Natürliche Hightech Power für kraftvolle und gepflegte Ausstrahlung.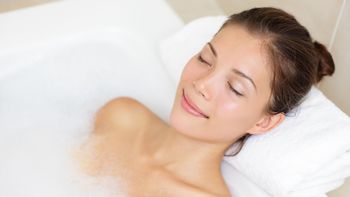 Dazu hören Sie eine Schallplatte und trinken ein Bierchen. Zeit für sich, um den Motor wieder anzukurbeln und die Welt einfach mal draußen zu lassen. Nicht nur für Männer geeignet.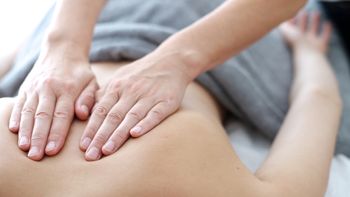 This especially stark and powerful massage eases tension in the neck, spine and arm area.