Cosmetics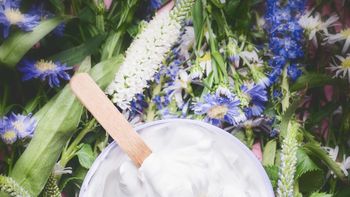 Express Power Lifting for men // nach Team Dr. Joseph
Hautdiagnostik, lymphstimulierende Massage, Kräuter-Dampfkompressen, Peeling, Tiefenreinigung, Spezial-Serum, Intensivmaske mit Gesichtsmassage und eine abschließende individuelle Tagespflege. Natürliche Hightech Power für kraftvolle und gepflegte Ausstrahlung.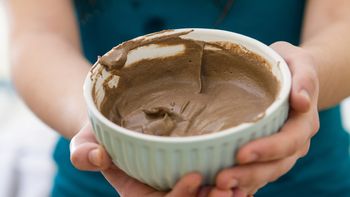 Intensiv reinigende Gesichtsbehandlung // nach Team Dr. Joseph
Eine sanft lymphstimulierenden Massage, Peeling, Ausreinigen mit Schröpfgläsern bereiten Ihre haut optimal auf die anschließenden Gesichtspackung und passender Peel Off Maske vor. Für einen sichtbar frischeren Teint und eine vitale Ausstrahlung.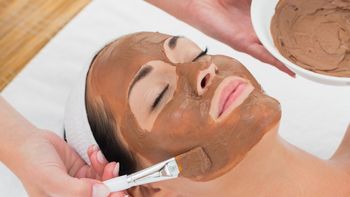 Impurities are pulled from the skin by electroplating and the following ultrasound and lighttherapy channels a vitalizing serum to the bottom-most layers of skin. Your complexion becomes more balanced and you appear years younger.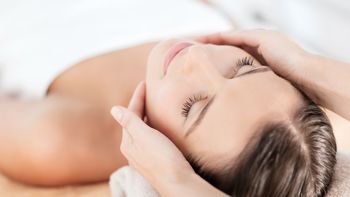 Intensivbehandlung mit Biodynamischem Lifting // nach Team Dr. Joseph
Die Intensivbehandlung mit biodynamischer Liftingmassage wird ganz nach Ihren Hautbedürfnissen zusammengestellt. Mit der bioenergetischer Blütenstempel-Lifting-Massage und der Intensivmaske wird Ihr Hautbild verfeinert. Eine Wohlfühlkosmetik mit Hightech der Natur für nachhaltige Wirkung, sofortige Sichtbarkeit und maximalen Effekt.